Teipei is the capital city of Taiwan, the city has a population of 2,704,810.Taipei's economy mostly depends on its tourism, encluding 6.3 million overseas visitors, making the city the 15th most visited globally.It is the most visited chinese-speaking destination around the world.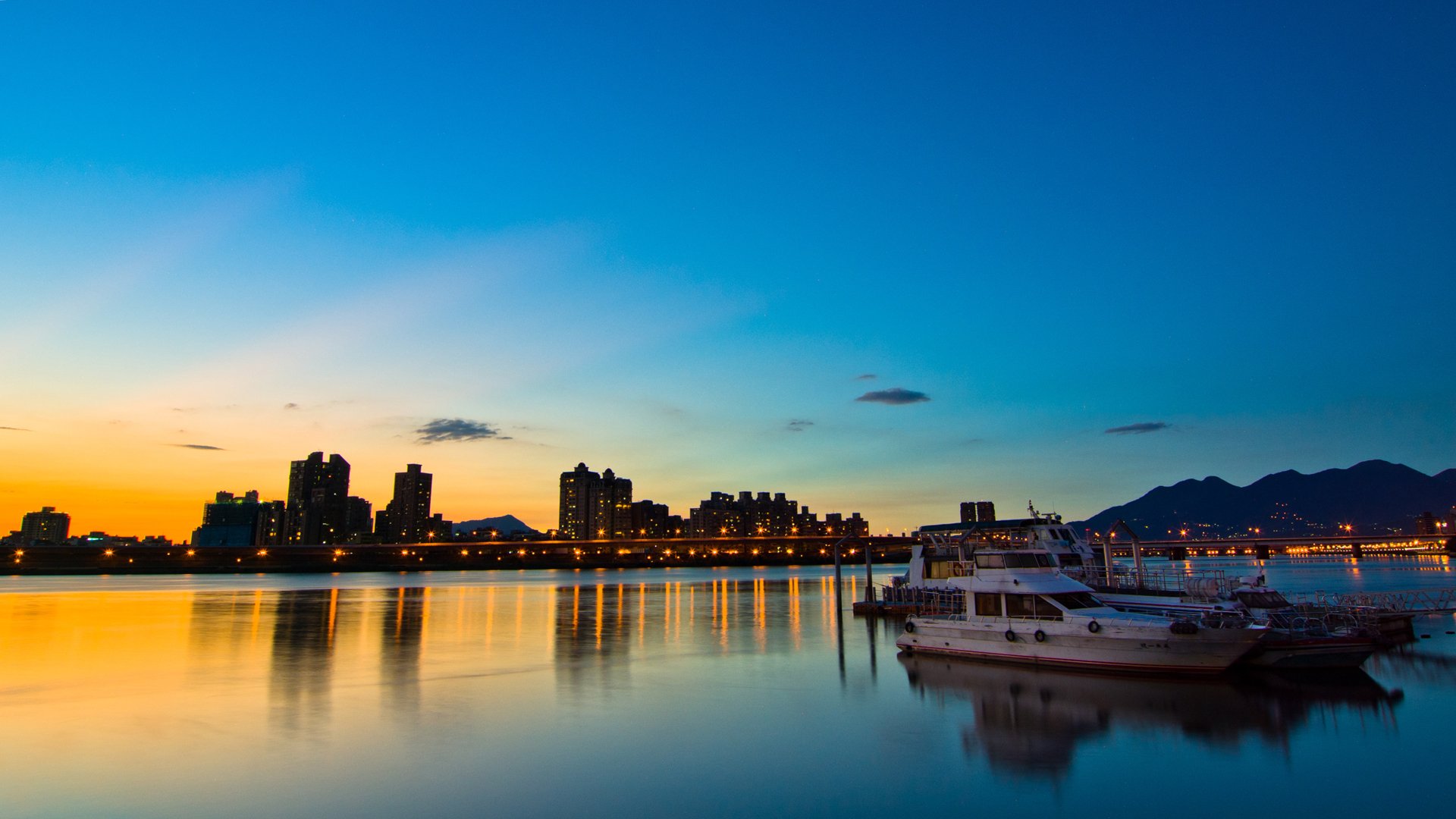 Coastal Area Of Taipei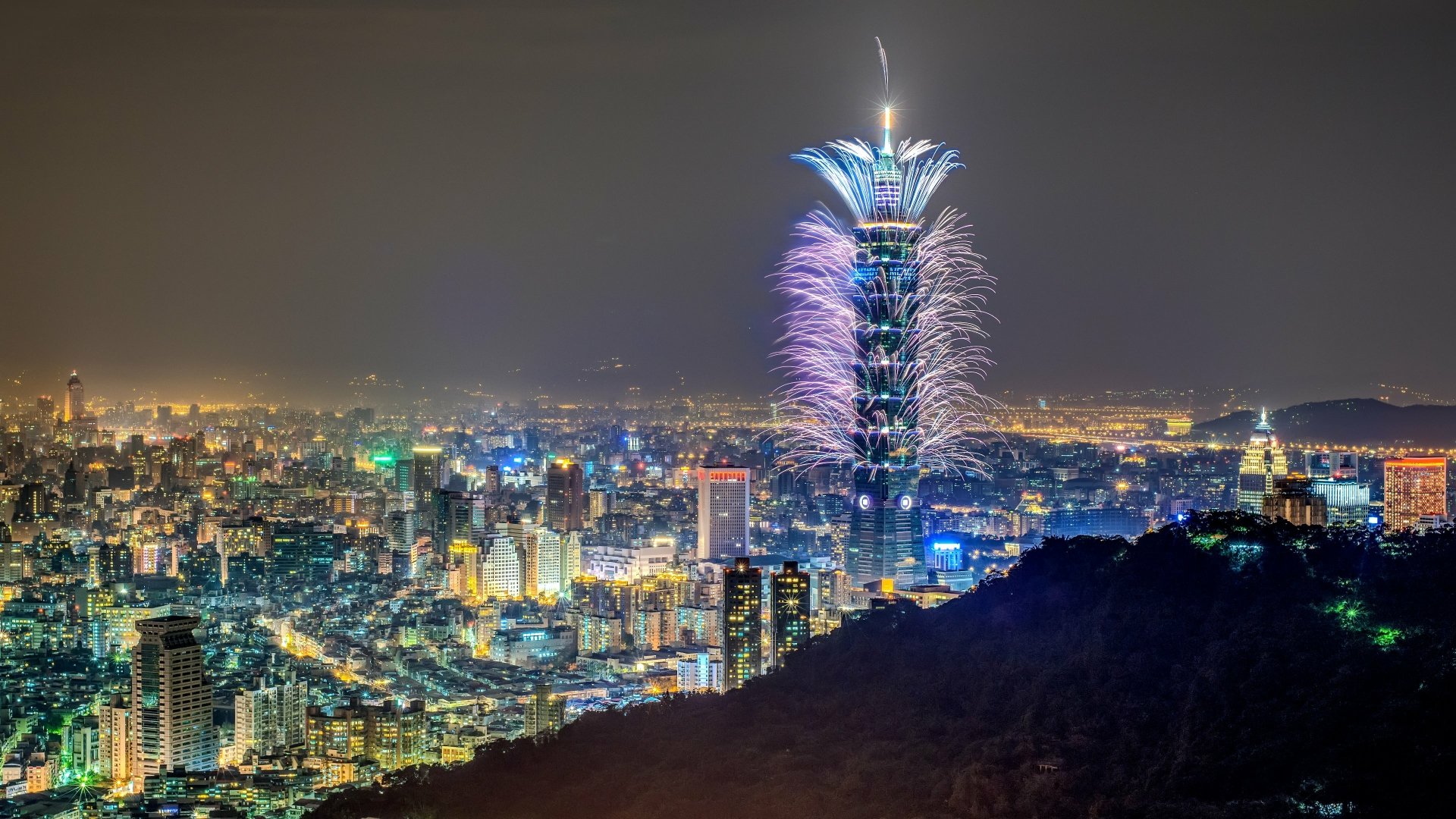 New Year's Eve Celebration
Taipei Travel Videos
Shopping in Taipei
Shilin Night Market-The market is in Shilin District, streets are extremely crowded during the evening, usually opening late afternoon and operating well past midnight. Most night markets feature individual stalls selling a mixture of food, clothing, and consumer goods.The newly developed Xinyi District is popular with tourists and locals alike for its many entertainment and shopping venues, as well as being the home of Taipei 101, a prime tourist attraction.Living Mall, ATT shopping mall, and the Vieshow Cinemas . The Xinyi district also serves as the center of Taipei's active nightlife, with several popular lounge bars and nightclubs concentrated in a relatively small area around the Neo19, ATT 4 FUN and Taipei 101 buildings. Lounge bars and nightclubs such as Spark and Myst are among the most-visited places here.
National Parks In Taipei
Taipei preserves its nature, parks and forestry areas of note in and around the city include Yangmingshan National Park, Taipei Zoo and Da-an Forest Park.
New Year's Eve In Taipei
Teipei's New Years Eve is been known globaly, thousands of people converge on Taipei's Xinyi District for parades, outdoor concerts by popular artists, street shows and round the clock nightlife. The high point is the countdown to midnight. Taipei is the world's largest fireworks platform.
12Go Asia - Tickets for trains, buses, ferries, charters in Southeast Asia
Hotels Selections