Budapest is the capital and the most populous city of Hungary. Budapest is an Alpha − global city with strengths in commerce, finance, media, art, fashion, research, technology, education, and entertainment.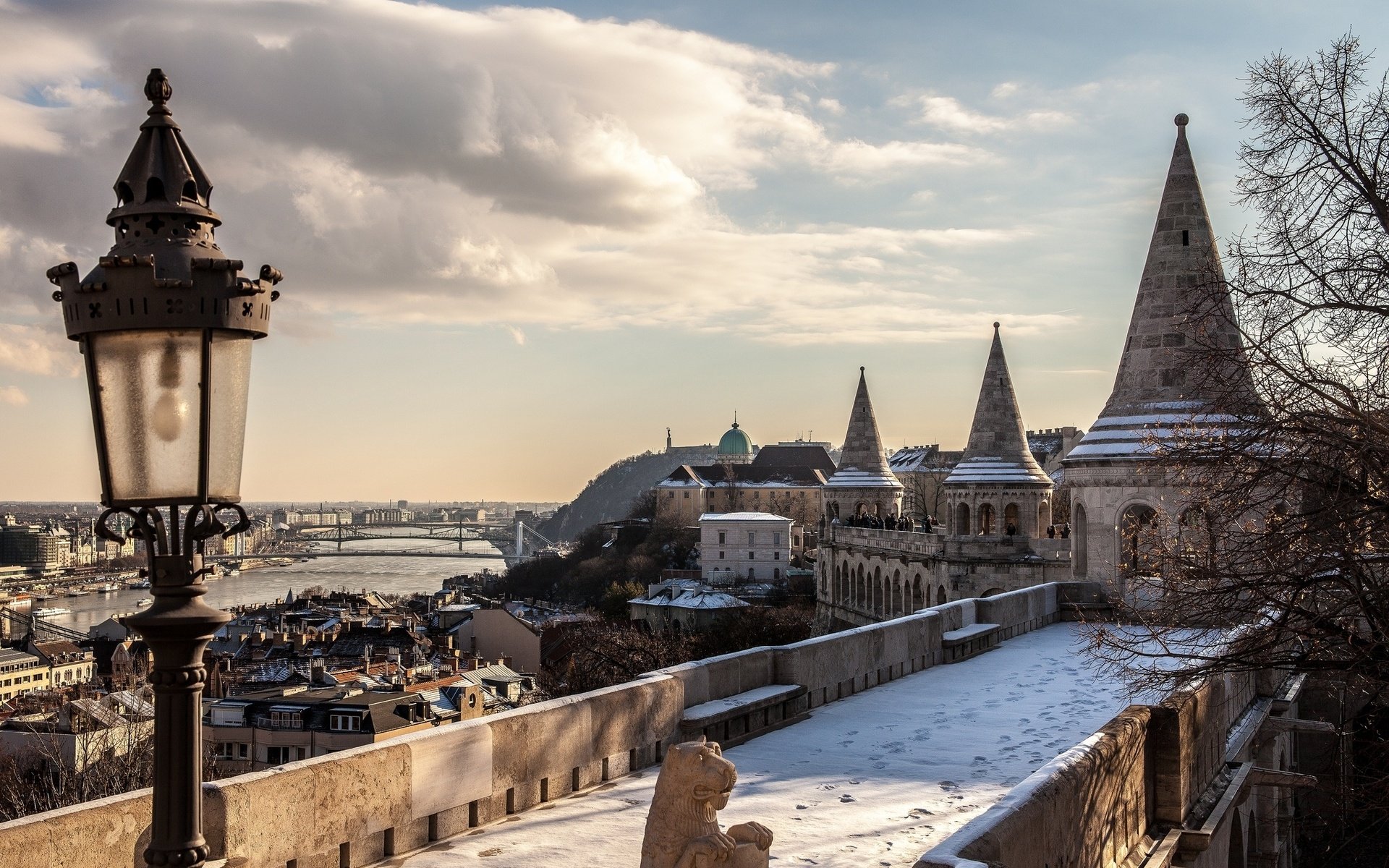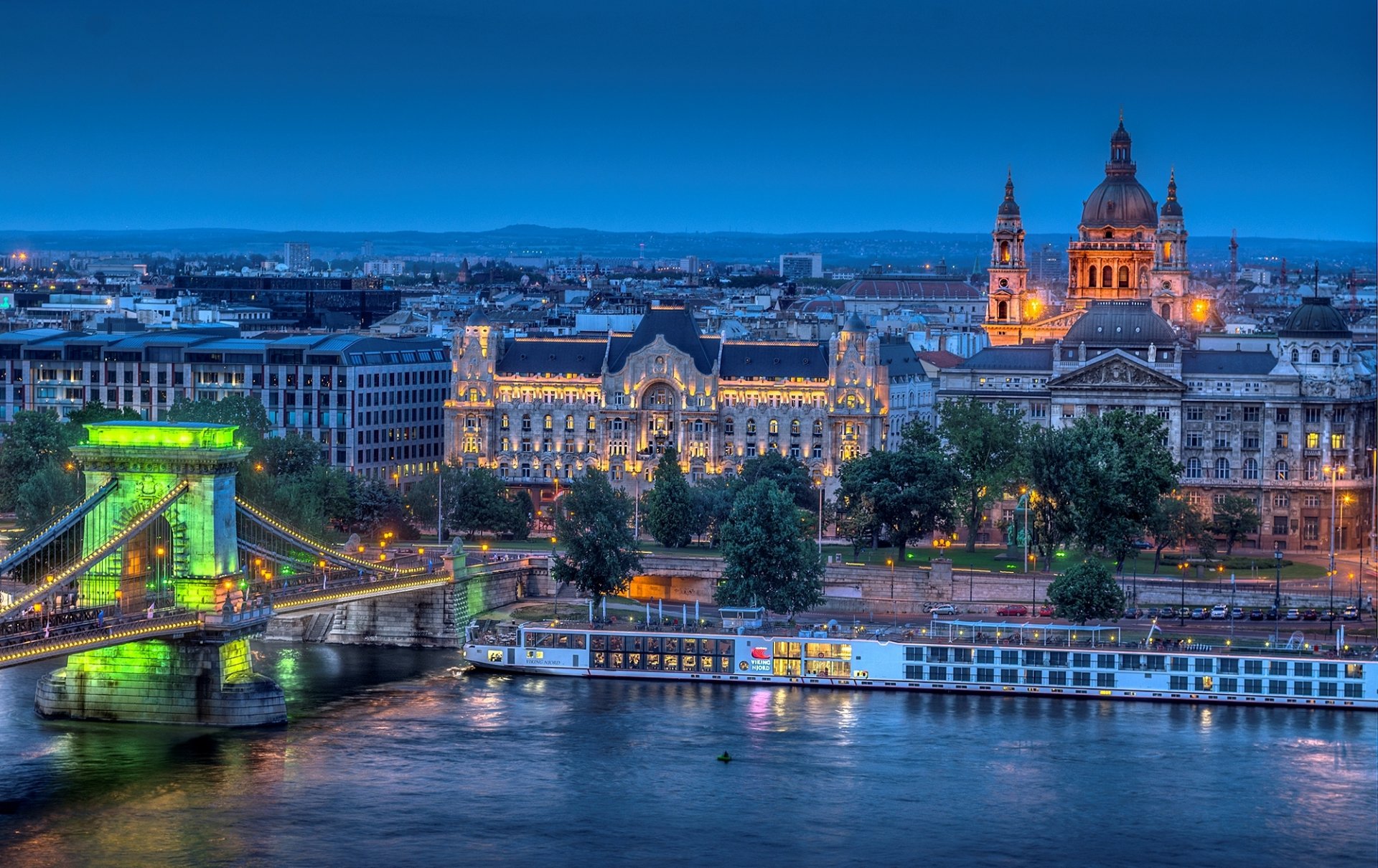 Main Sights In Budapest
The Hungarian Parliament Building is also known as the Parliament of Budapest a notable landmark of Hungary.

Saint Stephen's Basilica is a very important religious building of the city. It is a Roman Catholic basilica in Budapest, Hungary. It is named in honor of Stephen third Today, it is the third largest church building in present-day Hungary.

Cafe Gerbeaud, situated at Vorosmarty ter 7 in Budapest, the capital of Hungary, is one of the greatest and most traditional coffeehouses in Europe.

The Aquincum Museum is a museum in Budapest, Hungary. It first opened in May 1894. Archeological findings from the remains of Aquincum are on display there.

Buda Castle is the historical castle and palace complex of the Hungarian kings in Budapest.





Cuisine