This country situated at the crossroads of Central and Southeast Europe in the southern Pannonian Plain and the central Balkans.Its capital, Belgrade, ranks among the longest inhabited and largest citiеs in southeastern Europe.Tourism is mainly focused on the mountains and spas of the country, which are mostly visited by domestic tourists, as well as Belgrade and, to a lesser degree, Novi Sad, which are preferred choices of foreign tourists (almost two-thirds of all foreign visits are made to these two cities). The most famous mountain resorts are Kopaonik, Stara Planina and Zlatibor. There are also many spas in Serbia, the biggest of which are Vrnjačka Banja, Soko Banja, and Banja Koviljača. City-break and conference tourism is developed in Belgrade and Novi Sad. Other touristic products that Serbia offer are natural wonders like Đavolja varoš,Christian pilgrimage to the many Orthodox monasteries across the country and the river cruising along the Danube.
Belgrade
Belgrade has total of 16 islands on the rivers, many still unused. Among them, the Great War Island, at the confluence of Sava, stands out as an oasis of unshattered wildlife (especially birds). These areas, along with nearby Small War Island, are protected by the city's government as a nature preserve. There are 37 protected natural resources in the Belgrade urban area, among which eight are geo-heritage sites, i.e. Straževica profile, Mašin Majdan-Topčider, Profile at the Kalemegdan Fortress, Abandoned quarry in Barajevo, Karagača valley, Artesian well in Ovča, Kapela loess profile, and Lake in Sremčica. Other 29 places are biodiversity sites. There are three officially designated camp grounds in Belgrade. The oldest one is located in Batajnica, along the Batajnica Road. Named "Dunav", it is one of the most visited campsites in the country. Second one is situated within the complex of the ethno-household "Zornić's House" in the village of Baćevac, while the third is located in Ripanj, on the slopes of the Avala mountain. In 2017 some 15,000 overnights were recorded in camps.
Nightlife
The Serbian nightlife accompanied by traditional music known as Starogradska.The city's old bohemian neighbourhood where the poets and artists of Belgrade gathered in the 19th and early 20th centuries. Skadar Street and the surrounding neighbourhood are lined with some of Belgrade's best and oldest traditional restaurants called kafanas in Serbian, which date back to that period. At one end of the neighbourhood stands Belgrade's oldest beer brewery, founded in the first half of the 19th century.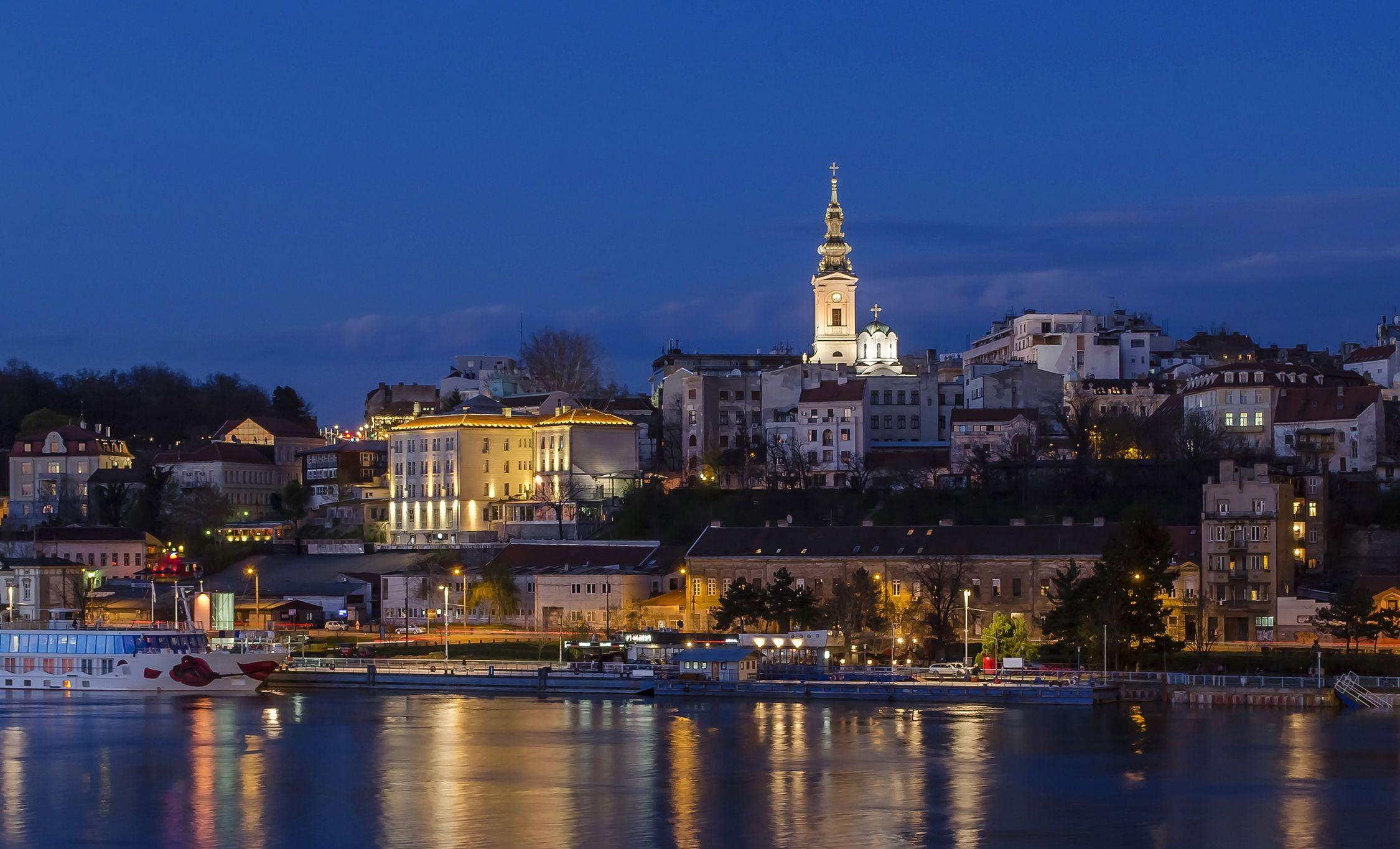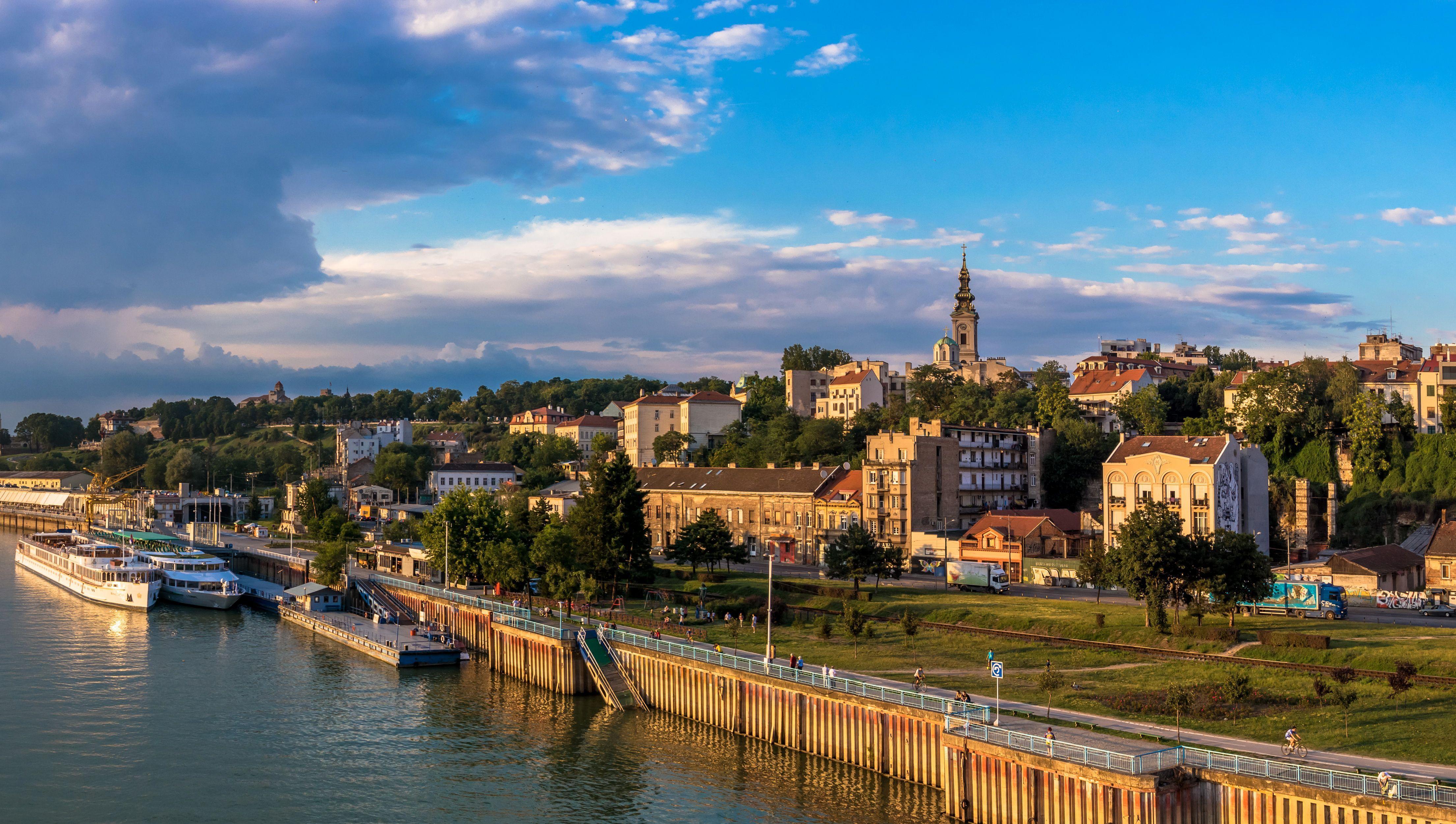 Book Flights
Book Hotels