Visit Dubai
A Centre for regional and international trade since the early 20th century. Dubai has been called the "shopping capital of the Middle East". Dubai alone has more than 70 shopping centers, including the world's largest shopping center, Dubai Mall.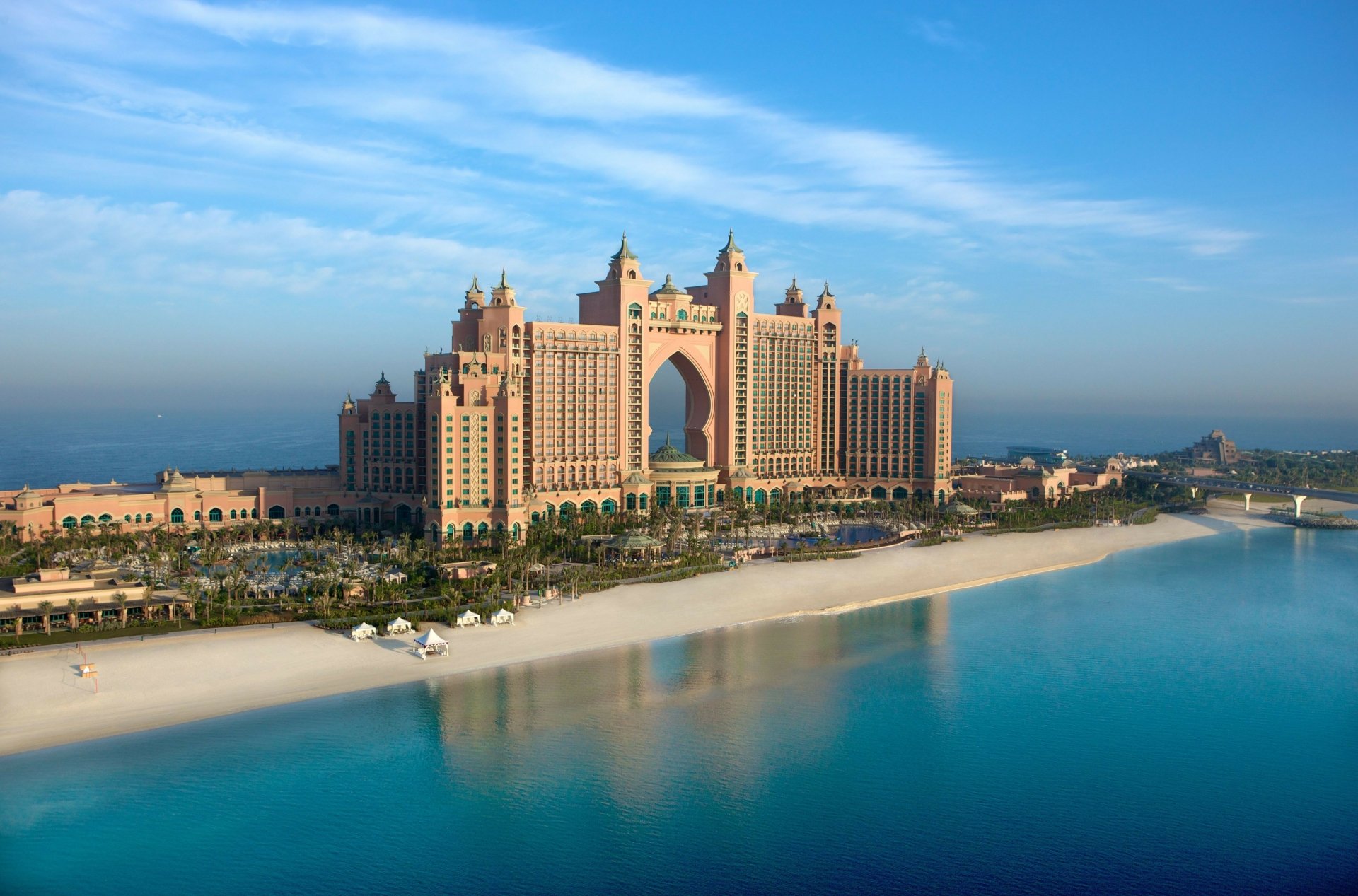 Tourist Attractions In Dubai
Dolphinarium, Cable Car, Camel Ride, Horse Carriage and Exotic Birds Shows.
Parks In Dubai
Dubai has a wide range of parks like Safa park, Mushrif park, Hamriya park, etc. Each park is uniquely distinct from the other. Mushrif park showcases different houses around the world. A visitor can check out the architectural features of the outside as well as the inside of each house.