Visit the the smallest Asian country, Known as Maldives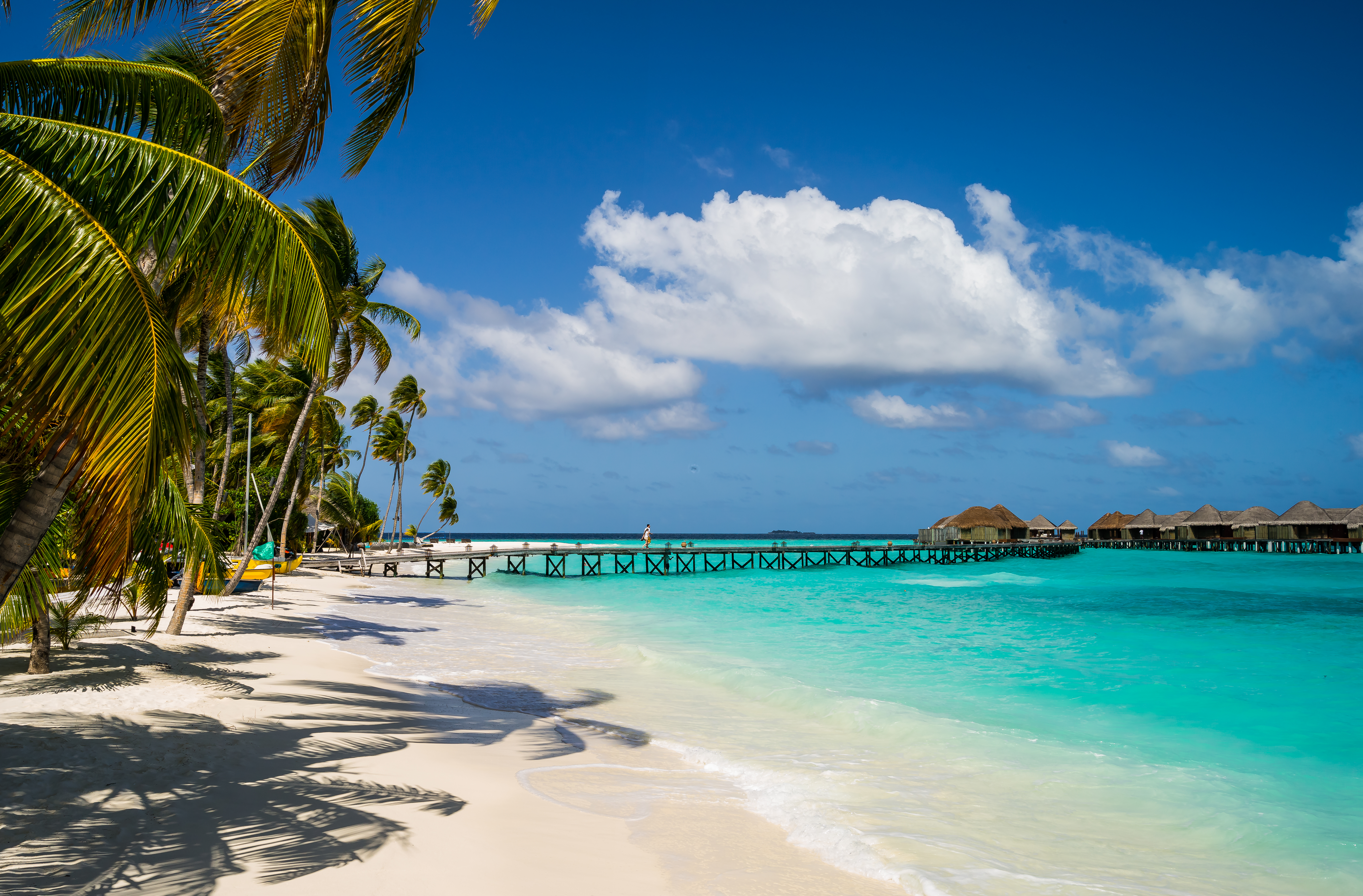 Where To Visit In The Maldives
Cocoa Island is a beautiful island you can consider when thinking of de-stressing. Cocoa Island is a luxurious hideaway in the South Malé Atoll. In this island, you will find the beautiful COMO Cocoa Island resort, This island is known for the sugar-sand beaches and crystal-clear waters. The beaches of Cocoa Island offer privacy to COMO guests.
Anyone that loves comfort will instantly fall in love with Baros. The beaches of this island are pristine, encircled by clear waters and a coral reef. Staying at the only resort on this private island, Baros Maldives, will make you experience the serene Baros beaches.
What defines Baros Island is beauty and comfort.
Reethi Rah is home to some of the most secluded beaches in the Maldives. The island boasts some of the most beautiful sunsets in the Maldives. Reethi Rah is a beautiful location for couples to unwind.
What awaits you on Veligandu island includes soft sand, overwater villas, and a sandbar stretching as far as the eye can see. The guests of the Veligandu Island Resort & Spa are the only people given access to the beaches on the island. Veligandu Island in the Maldives is a good place to go on vacation.
Thoddoo Island is famous for its watermelon production and is one of the best islands in Maldives for honeymoon that couples would love to explore and plan a trip to. People who enjoy good food, this island is for you as it has delicious sea food that you can indulge in. The best time to visit Thoddoo Island is April, June and July. Couples can enjoy their honeymoon on Thoddoo Island.
Alimatha Island is one of the best islands in the Maldives for honeymoon. The island sits on the eastern edge of Maldives in the Vaavu Atoll. Its crystal clear waters, sun-kissed beaches, aquamarine lagoons, and spa centers make it one of the best honeymoon islands in the Maldives. The best time to visit the island is May to November, Alimatha Island is also a beautiful place for couples to unwind.